carsales works with research advertising platforms to assist marketers and agencies in measuring the brand effectiveness of their ad campaigns or the audience profile of their campaign reach.
Our favoured methodology for measuring impact is a control and expose observational study.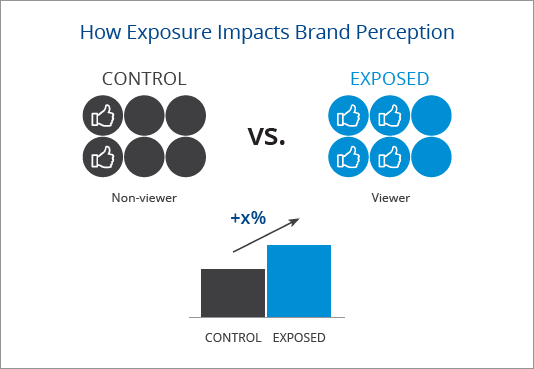 Companies we have worked directly with, or co-operated with agencies on, include:
Not all of these providers can measure mobile devices, and we encourage clients to engage our research team to collaborate on the right methodology and framework before commissioning a study with a third-party.
Our conditions of adding brand-study, or survey research, tags of these providers are:
Appropriate privacy policies and opt-out for participants
Disclosure of study and research parameters to carsales MediaMotive team
No pop-ups or direct questionnaire recruitment on carsales network without prior approval
Report of carsales-own results to carsales MediaMotive team
Example of tags provided to MediaMotive campaign managers for speed and latency testing. They may impact speed and viewability.
For further information, or to seek approval, please contact your MediaMotive account representative.