Regular group workshops are held involving carsales, an OEM and their media and creative agencies of record.
The carsales insights team conduct a half or full-day workshops with subject matter experts from editorial, product management, OEM and dealer operations, marketing and other departments.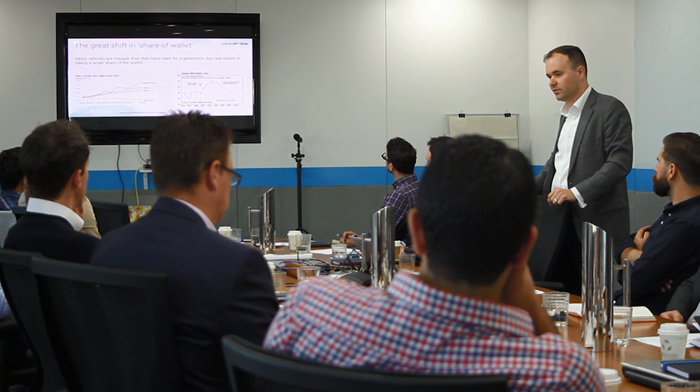 If you are interested in setting up an Insights Day for your marketing and sales team, and agencies, please contact your key account manager.
Alternatively, you can email sales@mediamotive.com.au